Miami, FL - Oberheiden, P.C. has represented several clients in federal criminal defense cases over the years. They have been able to secure several federal indictment dismissals, acquittals, and probation in countless federal felony cases. Their experience in the area of representing clients in federal criminal cases have set them apart from others in the area.
With Oberheiden, P.C., many clients have been able to secure excellent outcomes in their cases, irrespective of how complex they may have appeared at the start. In fact, attorneys take pride in representing clients in cases that have been rejected by other law firms. This is because they leverage their experience and the solid team offered by the law firm.
At Oberheiden, P.C., the team understands how truly challenging federal criminal cases can be. They also understand that such cases require a deeper understanding of the law. That is why they have committed to ensuring that no junior lawyers, associates, or secretaries handle their clients' cases. With this promise, clients can rest assured knowing their cases will be handled solely by senior attorneys with years of experience representing clients in federal criminal cases.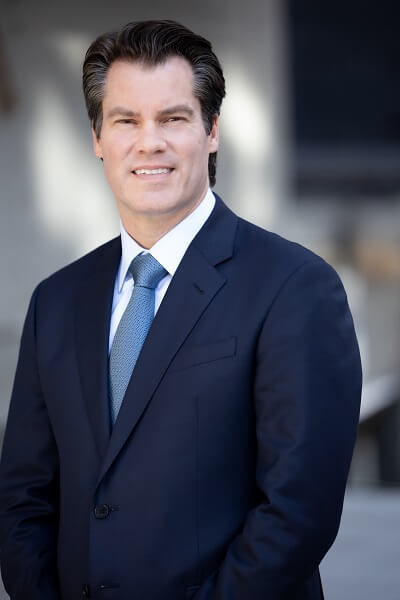 Further reiterating their commitment to delivering excellent legal services, Nick Oberheiden, the lead criminal justice attorney at the law firm, said: "A few things make us stand out and apart. As a client, we assure you that we don't employ paralegals, Jr. Attorneys, or secretaries. You will work directly with a Sr. Attorney who will keep you apprised on a regular basis regarding the details of your case. In addition, we know the government's playbook. Our approach to representing you is based on the sheer strength and experience of our legal team, who have previously worked for the government as federal prosecutors. They understand the tricks, goals, and strategies of the opposing side, and this gives us an advantage."
Further describing how they're able to deliver excellent results, the Miami criminal defense attorney noted that they take on only federal criminal defense cases, allowing them to further hone their experience while defending clients in cases against federal bureaus and bodies like the FBI, IRS, DEA, OIG, and Secret Service. The legal team, with decades of experience in espionage, business investigations, and cyber forensics, will use their resources to find the nuanced details that can give each case the advantage needed.
Oberheiden, P.C. has so far handled hundreds of cases and has recorded over 2,000 case wins on behalf of its clients.
Contact the law firm for all federal criminal defense needs via phone at (305) 928-8505. For more information, visit their website or office at 2250 SW 3rd Ave 4th floor, Miami FL 33129 USA.
Media Contact

Company Name
Oberheiden, P.C.
Contact Name
Nick Oberheiden
Phone
(305) 928-8505
Address
2250 SW 3rd Ave 4th floor
City
Miami
State
FL
Postal Code
33129
Country
United States
Website
https://federal-lawyer.com/florida/miami-federal-defense/