01/17/2022, Chicago // PRODIGY: Feature Story //



Lucas Advisors, a leading senior care consultation service, is one of the most trusted care providers in the Charleston area. For the new year, Lucas Advisors are offering senior care consultations services to elderly citizens and caretakers who need help finding the right solution. The founder Luke Daniels was quoted as saying as part of the announcement, "I am here so you can focus on enjoying your life."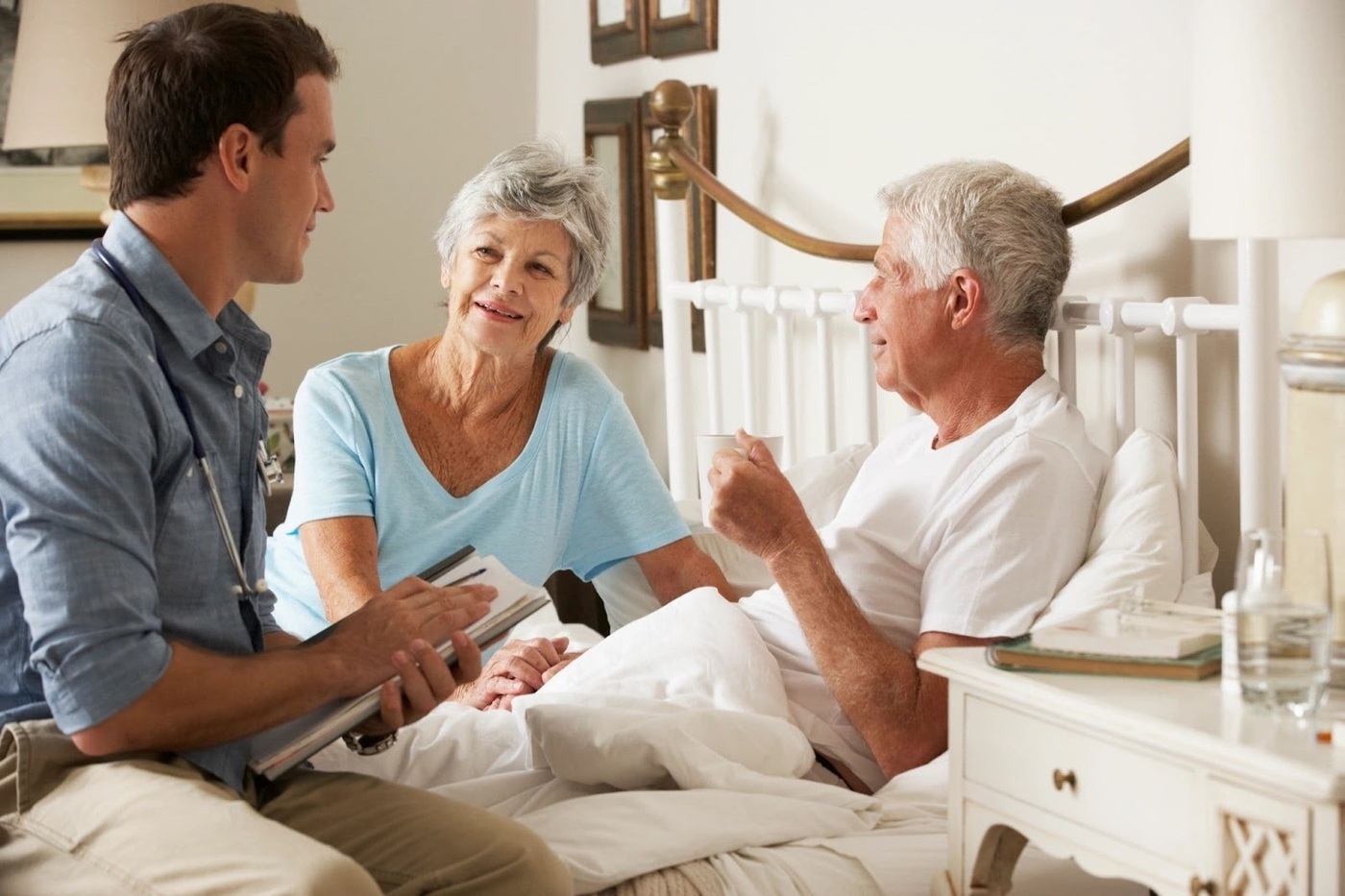 People struggling with age-related health problems can now consult with Lucas Advisors to get the help needed to plan and manage their healthcare requirements, medical services, and other future living arrangements before it becomes a dire situation. Lucas Advisors' goal is to help senior citizens and their families proactively plan for their future living needs. The experienced advisors at the company help in vetting and choosing the best living conditions and health-related services that will suit the needs and requirements specific to the client.
Lucus Advisors also offer assistance and guidance to people looking for appropriate resources to take care of elderly parents and relatives in need of assistance. Clients from out of town can easily arrange for help for their incapacitated parents. Lucas Advisors offer one-time planning and long-term coordination and management services for elderly citizens. The consultation allows the families to sleep easier at night, knowing that their elderly parent is well cared for and receiving appropriate medical and personal help.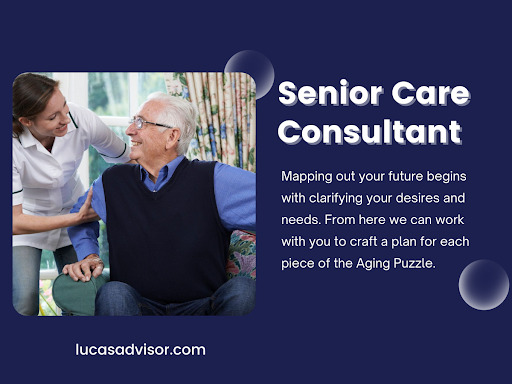 Readers can find out more about Lucas Advisors' consultation by visiting the company's website at lucasadvisor.com

America is currently dealing with a growing aging population that many young people struggle with mainly because of their busy lifestyles. Lucas Advisors help plan the aging process with the right mindset. The experienced advisors at Lucas Advisors offer senior care aging consultations that include: continuations of appropriate Care and Medical facilities, any future financial or budgeting requirements, all foreseeable legal and estate issues, and all the personal or administrative requirements the elderly might need.

Lese Corrigan from South Carolina described her experience of working with Lucas Advisors stating "Luke is an excellent planner and a get-it-done person."

Linda Windsor from California approached Lucas Advisors during one of the most difficult periods of her life. She explained Lucas's efforts in the following words:

"During one of the most difficult times in my life, Luke provided knowledgeable, caring, and thoughtful help, support, and guidance. I didn't know where to start, who to call, or even how to approach the overwhelming situation of suddenly being responsible for my mom's healthcare, house, and finances.

Luke is the empathetic and compassionate hand on my shoulder guiding me along this rough road."

Living a happy and independent life without regard for age or circumstances is a basic human right. Lucas Advisors helps the senior citizens achieve their lives to the fullest, often unassisted but still within reach when required.





About Lucas Advisors

Lucas Advisors is a senior care consultancy headed by Luke Daniels as the Senior Care Consultant. The company aims to help people through the often delicate and complex process of planning for their senior years. The passionate team guides and prepares people so that they can live an independent and comfortable life. The company has been caring for people since 2004, with Luke being at the helm of the company. Luke is also involved in providing senior support and is part of the community.

###

Lucas Advisors Senior Care Consultant
1643 Savannah Hwy Unit B
Charleston
South Carolina 29407

(843)508-1600

Lucasadvisor.com






Source: 38 Digital Market News

Release ID: 135852

Original Source of the original story >> Senior Care Consultants Lucas Advisors are Offering Senior Care Consulting Services to Start the New Year




There is no offer to sell, no solicitation of an offer to buy, and no recommendation of any security or any other product or service in this article. Moreover, nothing contained in this PR should be construed as a recommendation to buy, sell, or hold any investment or security, or to engage in any investment strategy or transaction. It is your responsibility to determine whether any investment, investment strategy, security, or related transaction is appropriate for you based on your investment objectives, financial circumstances, and risk tolerance. Consult your business advisor, attorney, or tax advisor regarding your specific business, legal, or tax situation.