Bring aboard any electronic device on Etihad flights to US. Book your flight tickets on Lookupfare and enjoy great savings on Etihad flight deals.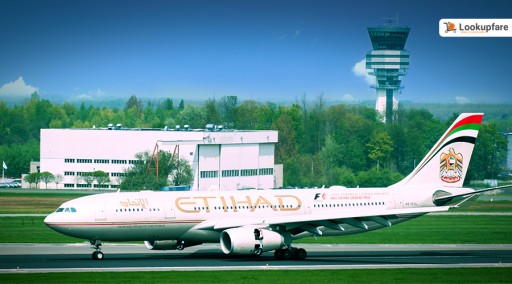 Cleveland, OH - July 19, 2017 - (
Newswire.com
)
​Etihad Airways recently announced that it is withdrawing the ban on carrying electronic devices on flights to the United States. Following the consent from the US Department of Homeland Security, the airline released an official statement quoting –
"Effective immediately, the removal of the restrictions allows passenger flying to the US to carry all laptops, tablets, and other electronic devices onto the aircraft, subject to enhanced security measures."
In an email, it further stated the lifting of the ban follows "the successful validation of security measures at the US Preclearance facility at Abu Dhabi airport."
Etihad has also expressed gratitude to its passengers for their understanding and cooperation during the period the ban was upheld. 
The flag carrier of UAE - Etihad Airways - presently operates 45 flights a week from Abu Dhabi to 6 destinations in the United States; that include San Francisco, Los Angeles, Dallas, Chicago, New York and Washington.
Etihad proclaimed that US is one of its most important markets, with more than 200,000 passengers hoping-on US flights in the first four months of the calendar year. The figures reflect a hike of over 13,000 flyers from the same period in 2016. It also shows the growing demands of travelers from UAE flying to the United States despite the visa-ban on the residents of the major Muslim nations.
All Etihad flyers boarding US flights are required to pass through US immigration and customs at Abu Dhabi International Airport. After they reach the US, they don't need to clear immigration and customs again.
The ban on electronic items other than a smartphone on direct flights to the United States was introduced in March. The ban severely affected many airlines operating from 10 airports in the Middle East including Dubai International and Abu Dhabi International.
The ban was highly censured by travel pundits and analysts who said that it would severely affect the Middle Eastern Airlines and will not help in making air travel secure.
About Lookupfare
Lookupfare is a major US-based online travel portal. It offers a broad array of flight and hotel deals to destinations all around the globe. It aims at offering its travelers the best-in-value travel deals and helps them make some of the most cherished memories of their life. Headquartered in Cleveland, Lookupfare also offers a range of custom travel deals such as First Class flights, Business Class flights, Deals under $99, Deals under $199, Last Minute Flight Deals, etc.
Related Links
Low Cost Airline Tickets
Best Flight Deals
Related Images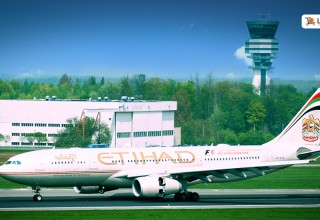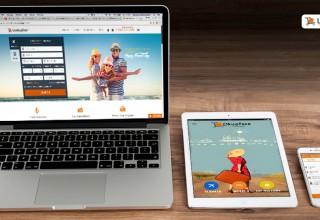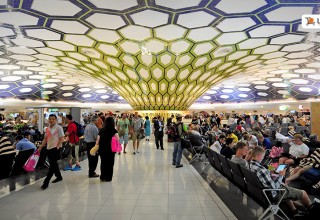 Press Release Service by
Newswire.com
Original Source:
Book With Lookupfare, Fly Aboard Etihad and Carry All Electronics on US Flights