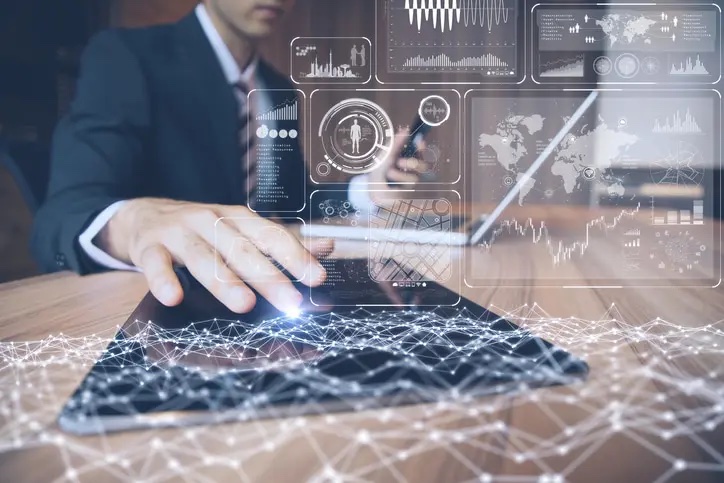 Pilum Defense Agency is a veteran-owned and operated investigation and security firm based in Denver, CO. Committed to professionalism, loyalty, and integrity, Pilum is Colorado's trusted provider of protection and investigative resources. 
Close Protection Services in Colorado
Armed close protection service is the highest level of executive protection. This service provides a team of highly trained bodyguards and security professionals trained and licensed to use firearms to protect a VIP or high-profile individual. This service includes 24/7 surveillance, threat assessment, risk management, transportation, and strategic planning to ensure that the client is safe and secure.
Pilum Defense Agency provides around-the-clock close protection services including route planning, armed escorts, and secure transport, so clients can focus on what's important to them.
Armed Security Services
Pilum security officers are the initial safeguard for an organisation, its personnel, and its customers. Equipped with firearms, they are responsible for surveying client premises for any unlawful activity, access, behaviors or circumstances that could potentially be hazardous, and taking appropriate action to prevent any potential issues from escalating. 
Their professionally trained, protective security specialists are experts in security operations, training, weapons, security strategy, and investigation analysis. 
Premium Services in Denver, Colorado, and Nearby Areas
Pilum is a Denver private investigators company that also provides close protection and armed security in the busy city of Denver, Colorado, also serving nearby areas. Pilum proudly offers the following top-tier professional services:
Armed security
Close protection
Advanced security planning and risk assessment
Route planning
Door-to-door protection
Technical surveillance countermeasures (TSCM) "Bug Sweeps"
Government and corporate contracting
Firearms training

Business information:
Pilum Defense Agency
(303) 306-4756
3595 S Teller St, Lakewood, CO 80235
Media Contact
Company Name: Pilum Defense Agency
Contact Person: Michael Mancha
Email: Send Email
City: Denver
State: Colorado
Country: United States
Website: https://pilum.com/