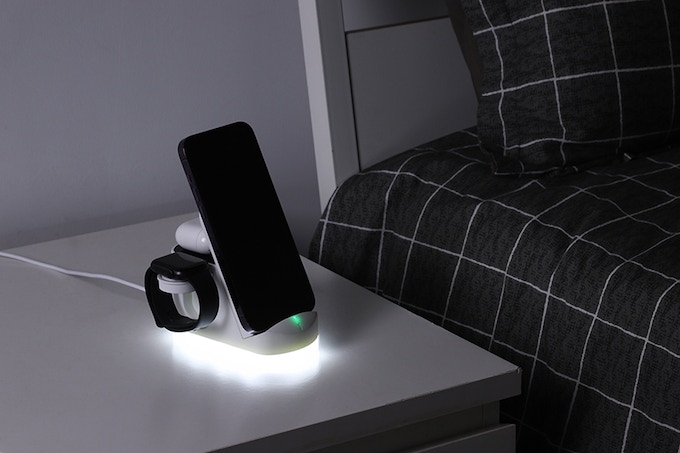 Kaka's Cutting-Edge Wireless Charging Technology Takes User Convenience to the Next Level
Kaka is a company focused on the research of wireless charging technology. It is reported that wireless charging technology can be traced back to the late 19th century when wireless technology was just beginning to emerge. However, it was not until the end of the 20th century that researchers began to try to convert wireless energy into DC power for wireless charging. Wireless charging technology is based on the principle of electromagnetic induction, but traditional wireless charging technology requires alignment between the charging device and the charger to charge, which affects the user's charging experience.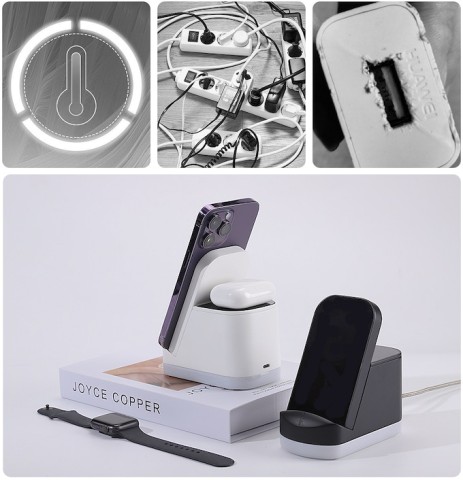 To solve these problems, Kaka's professional team began researching new wireless charging technology in 2017 and introduced a new coil induction technology, which has been widely used and well received by users. This technology not only enables wireless charging, but also does not require alignment, greatly improving the charging experience.
Kaka's professional team is composed of holders of doctoral and master's degrees, who have worked for Japanese companies including Panasonic, Daikin, Toshiba, and Sanyo, and have rich experience and professional skills. They are committed to solving user pain points and improving the user experience. The company's wireless charging products focus on improving the user experience, including mobile phone wireless chargers, car wireless chargers, etc., to meet users' charging needs in different scenarios. The company has many years of production experience and a professional team. Through strict quality control and reasonable price strategies, they have won the trust and praise of customers. They constantly innovate and upgrade their technology to meet market and customer needs.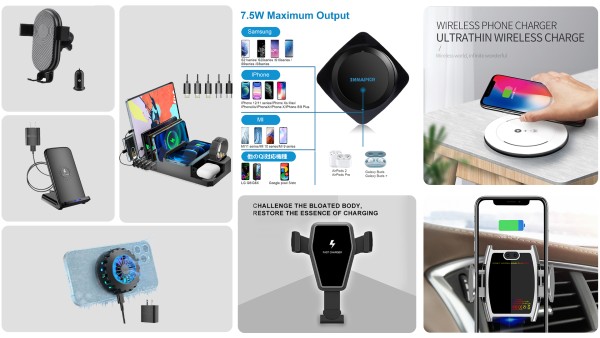 Kaka believes that only by continuously exploring new technologies can product quality and performance be continuously improved. They will continue to focus on the research and development of wireless charging technology to provide users with better products and services. Through continuous innovation and progress, the company is expected to become a leading enterprise in the field of wireless charging, bringing users more convenient, efficient, and safe charging experience.
If you are looking for a professional wireless charger vendor or supplier, welcome to visit the official website of Wireless Charger to learn more about our products and services.
Media Contact
Company Name: XSHOW innovation
Contact Person: WANG FENG
Email: Send Email
Country: HongKong
Website: https://www.kickstarter.com/projects/1695474147/418637872?ref=74rfb2&token=2116008e