Chelsea Tyree Explains How Her Company GreenLove Impacts The Cannabis Industry.

Tulsa, Oklahoma, United States, 26th Jan 2023 – Chelsea started GreenLove for many different reasons. When it  first began she wanted a way to give back to the cannabis community because Marijuana is what has saved her life & the lives of her children in so many ways. She looked at dispensaries, bud tenders and the growers/brands as most would look at hospitals, doctors and nurses. That's what this industry meant for her. The world of weed. She knew that I loved photography and being creative is my biggest outlet so she started putting all the pieces of her and what she can do together and that's how GreenLove began.
 It took so long for her to figure out how to speak and get her words across correctly because of her mental illnesses but she kept going and taught herself more and more. Then came a show. This was how she was going to introduce herself and her company to people. It was the perfect way to show who she was and not just the quiet, anxiety part that can't speak in group settings.
This show was as much for her as it was for the cannabis industry. She got to put the show together and had so much fun and gave her a challenge that she really loved. So what is it that she actually does you ask? Well she goes to a new dispensary every week, buying two products, taking special photos of the products and then those photos are tagged to them and donated to the brand for them to use if they'd like to.
To help their company as well as get her art seen. Every Friday night she sits down and discusses what she liked about the dispensary that she went to. Their hours and the products that she received and what her personal experience was with them. She has an online store and hopes to begin making her own spelled candles to sell. She has big dreams and excited to see what comes next in her career. You can follow Chelsea and her business on Facebook and Instagram.
https://instagram.com/chelseagreenlove_llc?igshid=YmMyMTA2M2Y=
https://www.facebook.com/profile.php?id=100077706759628&mibextid=LQQJ4d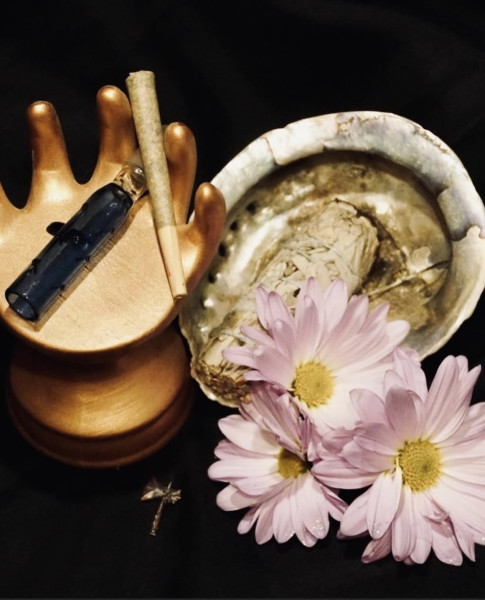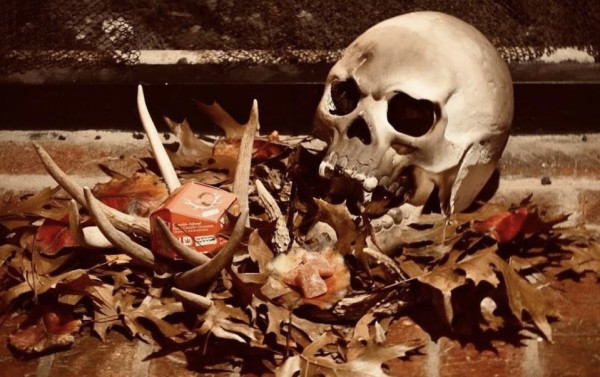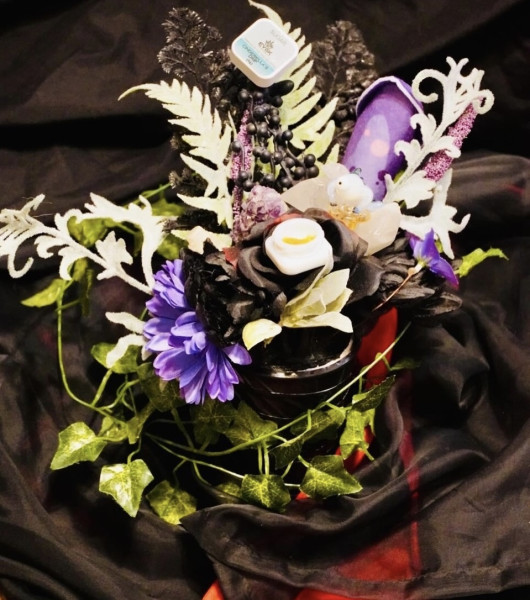 Media Contact
Organization: Greenlove
Contact Person: Chelsea Three
Email: chelseagreenlove05@gmail.com
Website: https://instagram.com/chelseagreenlove_llc?igshid=YmMyMTA2M2Y=
City: Tulsa
State: Oklahoma
Country: United States
Release Id: 2601232314
The post Chelsea Tyree Explains Gow Her Company GreenLove Started And How it Impacts and Helps The Cannabis Industry. appeared first on King Newswire.

Information contained on this page is provided by an independent third-party content provider. eTrendystock make no warranties or representations in connection therewith. If you are affiliated with this page and would like it removed please contact contact@etrendystock.com