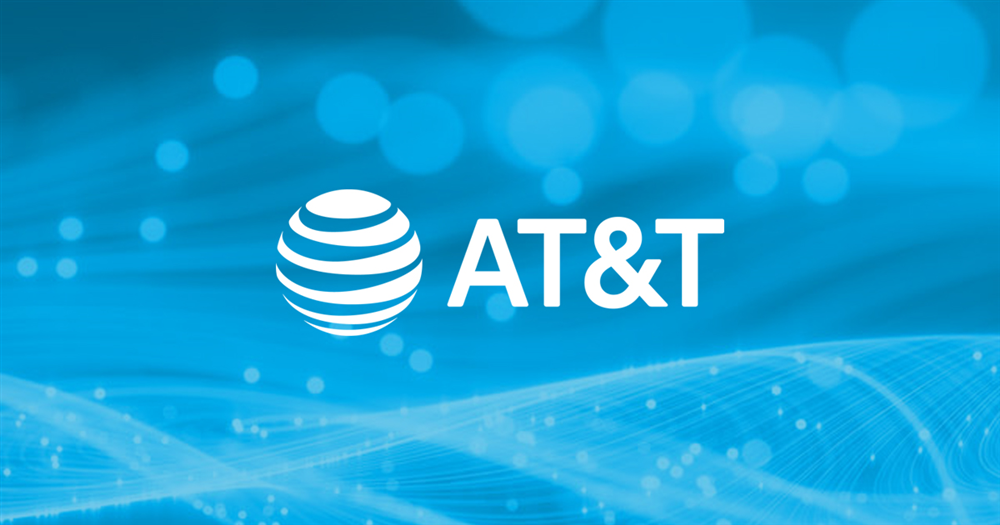 AT&T Inc. (NYSE:T) is being haunted by a ghost of telecommunications past. 
Emerging concerns about the lead content of the industry's legacy cables spooked environmentalists and investors alike last week. A Wall Street Journal investigation revealed that toxic telephone wiring may be lurking throughout the country and posing serious health risks. 
Underground, underwater and above ground lead-clad cables were standard until the 1960s when the industry switched to other cable sheathings. AT&T used lead-sheathed copper cables for decades well before the advent of wireless communications. It then abandoned most while keeping some in operation. 
The Journal report has shifted Americans' attention from service coverage maps to nationwide cable mapping — and slashed the market values of AT&T and its peers. AT&T shares fell to a 29-year low of $13.43 on July 18th before late week buying caused a bounce. Along with close competitor Verizon, AT&T remains down more than 10% this year and approximately 50% below its record high. 
AT&T was quick to come to its defense, disputing the Journal's health hazard claims and emphasizing its long-time compliance with federal, state and local laws. The company has estimated that less than 10% of its two million mile network has lead cables. 
Despite the stance, much uncertainty remains around the actual environmental impact, public health impact and potential liability and mitigation costs. Absent this information, it is impossible for Wall Street to gauge the financial impact for AT&T and its shareholders. Based on the selloff, many don't want to wait around to find out. 
How Are AT&T's Fundamentals?
AT&T offers telecom services to U.S. and Latin American consumers and to business customers globally. The ongoing buildout of its 5G and broadband networks is its main spending focus and its biggest long-term growth driver. Given the low-growth nature of telecom services and a saturated U.S. market, single-digit revenue growth is all that can be expected for the foreseeable future, according to analysts.
With this in mind, AT&T does have a leadership position in its markets, opportunities for international expansion and a sturdy balance sheet — all of which are positive attributes for the conservative buy-and-hold investor. While the WarnerMedia and DirecTV spinoffs will lower future cash flows, the company is in a good position to pay its bills, lower its debt and provide shareholder value through dividends.
Share repurchases have been put on hold but could return as the debt level is trimmed. 
Is AT&T Stock Worth the Risk?
For a stock that has long been perceived as a defensive safe haven for volatile markets, AT&T's risk profile has been ramped. The question becomes — is the potential upside worth the elevated risk?
Revised analyst price targets since the WSJ report have ranged from $16.00 to $20.00. At the midpoint, this implies 22% upside from Friday's close over the next 12 months. For a low-growth defensive stock, that would be a very respectable return. 
Arguably the most attractive aspect of the investment is the dividend which has gone up to 7.5%. Barring another leg down, however, this could be as good as it gets for AT&T's yield. That's because management has made it clear that further dividend hikes are off the table in favor of 5G investments and debt reduction.
So with limited near-term growth potential, the stock can be likened to a high-yield bond at this stage. Until more clarity is gained from AT&T and the Environmental Protection Agency (EPA) about actual risks and culpability, the lead cable issue will be a cloud hovering over the stock. It'll likely be volatile as a mix of bearish and bullish headlines roll in, but could be range-bound for months.
Investors willing to wait out the overhang have the opportunity to get a 5G/broadband pure play at a discount. The stock is trading at just 6x this year's earnings estimate.
AT&T is scheduled to report second-quarter results before the open on July 26th. A sixth consecutive period of lower profits is expected — but investors will be dialed into commentary around the lead cable issue.