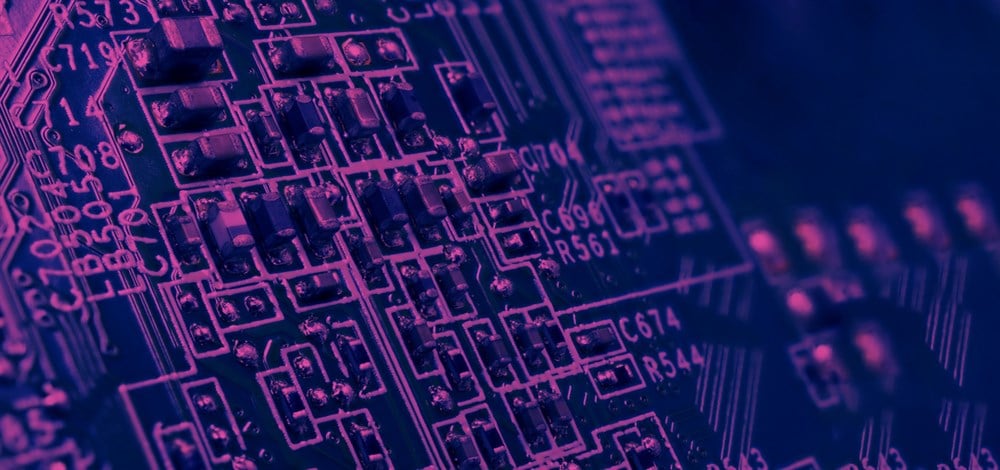 Cadence Design Systems Inc (NASDAQ: CDNS) is a stock that we've heard about more and more recently, helped no doubt by its 55% run since the start of the year. The San Jose headquartered company produces software and hardware used in the manufacturing of chips and commands a market cap of $65 billion. 
As we saw with Cohu Inc (NASDAQ: COHU) last week, these kinds of stocks on the periphery of the semiconductors stand to do quite well from the AI boom that is driving the likes of NVIDIA Corp (NASDAQ: NVDA) to eclipse previous all-time highs. As the chipmakers experience an industry-fueled boom, so do the stocks that supply and support them. 
This was one of the reasons the team over at Stifel upgraded their rating on Cadence shares last week, as they moved them from Hold to Buy. The analysts there believe that the advent of the AI age is going to create a new positive cycle for electronic design automation (EDA) companies (those involved in designing computer chips). 
Long Term Opportunity
There are two key angles to this. The first is that AI is going to help make chip design easier and faster and will improve the tools used for chip design. The second is that this improvement in chip design and output will lead to more demand for EDA companies, meaning more business, revenue, and profit.
All told, Stiflel expects this growth to continue and eventually stabilize at a 12% or higher rate in the long term. And even though Cadence's shares are already trading at higher multiples after this year's run to date, they see the AI tailwind simply being too strong to hold shares back in the medium term. 
This is good news for those of us still on the sidelines, as you'd have been forgiven for starting to think that shares were starting to look frothy. For context, Cadence has been printing all-time highs essentially on a weekly basis since March, and their price-to-earnings (PE) ratio is at decade highs.
This could be considered a red flag by more risk-averse investors, as a high PE ratio puts a greater weight on a company's ability to deliver in the future in order to justify the stock's price today. In a rising interest rate cycle like the one we're in, it becomes more expensive for companies to borrow and fund this expansion. Hence those future earnings become less of a sure thing. 
It's a concern that will be in focus for the rest of the week after Cadence released their Q2 numbers last night, which weren't the knock-out that many bulls would have expected. They managed a marginal beat on EPS, and revenue was in line, but the 5% drop in the after-hours session told the story.
When a company is trading with an inflated PE ratio, smashing estimates on their quarterly numbers becomes more important than ever; otherwise, investors' confidence in the company's ability to scale to those future earnings starts to evaporate. 
Getting Involved 
It will be interesting to see how this plays out for Cadence in the coming sessions. It was far from a bad report and was, in fact, the company's second-highest revenue print of all time, dropping slightly on Q1's number but still showing year-on-year growth of 14%.  
If there is to be some profit-taking, then it's our view that it might not be a bad thing. The longer-term opportunity is real, and Cadence is well-positioned to take advantage of it. If shares can stabilize and consolidate from any dip above the $225 mark, then investors will have a solid line of support to base entries around.
As part of their upgrade last week, Stifel ascribed Cadence a fresh price target of $300. From where shares closed last night, that points to a further upside of at least 25%, and any further selling from here will only make that more attractive.