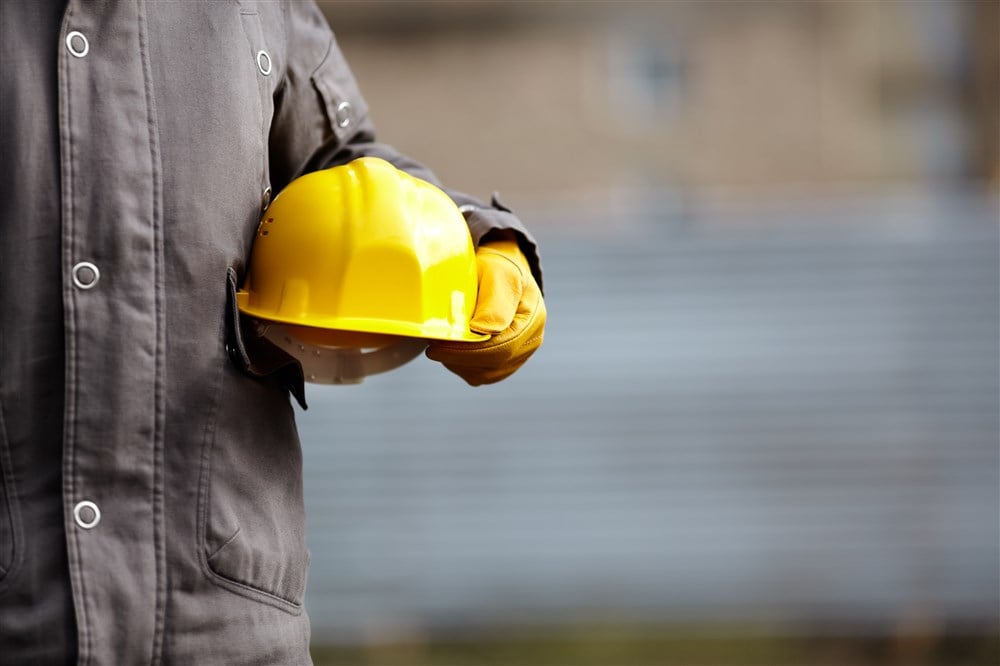 As summer winds down, business activity is picking up in the construction sector, which was beaten down for much of the year. The possibility for attractive growth in the upcoming quarter commands attention.
Much of that optimism comes from the level of United States housing starts, which rose aggressively during the past quarter. It typically takes three to six months to turn a housing start into a fully built home, and several companies directly benefit from the sudden surge in building activity.
However, as the housing starts surge hits the market, it will also benefit a range of subsectors, from suppliers to raw material makers. If those trickle-down effects lead to earnings surprises, analysts will upgrade their ratings and price targets. 
Check out three construction stocks that should benefit from massive tailwinds in the construction activity. 
MasTec 
MasTec Inc. (NYSE: MTZ) reported its second quarter 2023 earnings results during the first week of August. Since then, the stock has declined more than 20% from its closing high of over $120 per share on August 2.
However, investors will find an immediate disconnect from recent stock behavior  relative to its financial reporting. That means the sell-off is more likely a result of investors' sour mood for stocks than for anything that the company specifically reported.
Management reported a 22% increase in backlog orders in the business, excluding another $1.9 billion in pending contracts. The company also raised its 2023 outlooks to surpass the previous analysts' revisions and ranges. 
MasTec expects net earnings per share growth of 39.5% in 2024. In contrast, the heavy construction products industry expects a mere 9.4% of growth. The company also projects 25% annual revenue growth and a 43% advance in earnings before interest, tTax, depreciation and amortization (EBITDA).
MasTec analyst ratings suggest a 26.3% upside consensus from today's prices.
Rayonier
Rayonier Inc. (NYSE: RYN) is a wood manufacturer that supplies the primary materials needed to construct residential units, making it an attractive name poised to benefit from these trends.
Like MasTec, the stock has declined over 30% from its recent highs, opening up a path for a possible bounce back to fair values.
However, that's where the similarities end. Unlike MasTec, Rayonier reported an actual contraction in the financials — a disconnect that analysts have to resolve. 
Rayonier reported a 15.2% decline in revenues and a 1.7% contraction in gross margins, which should have been enough to send the stock's outlooks into the gutter. However, markets seem to understand that these changes are cyclical and driven by the decline in lumber prices since 2022.
In the United States, Rayonier's primary market, mortgage rates surpass 7%, slowing construction and real estate demand. However, the same jump in housing starts that benefits MasTec will also increase demand for Rayonier's wood used in construction.
While Rayonier analyst ratings point only to a 9.3% consensus upside target from today's prices, this stock points to EPS growth of 38% for 2024, significantly above the construction wood products industry average of 13%.
That earnings growth does not appear baked into analysts' forecasts. If the company's results support that growth in coming quarters, RYN stock will be a good candidate for analyst upgrades.
Trex
Knowing that Trex Company Inc. (NYSE: TREX) reports its next set of quarterly earnings by the end of October 2023 can help investors create a roadmap. The rise in housing starts, which take three to six months to become ready-for-sale homes, will significantly boost sales and earnings for Trex once these finished homes hit the market.
Trex is experiencing slowdowns across the company's segments, as described in its latest quarterly earnings results. However, management raised its full-year guidance, likely due to its anticipated increase in construction activity.
The company has undertaken an aggressive share repurchase program. Bryan Fairbanks, Trex's CEO, stated that the company repurchased 264,896 Trex shares in the second quarter for $16 million. 
As with Rayonier, Trex analyst ratings seem to underestimate the stock's potential growth. With a mere 2.14% upside, this name expects EPS growth of 20% relative to the industry's 13% expected average growth.