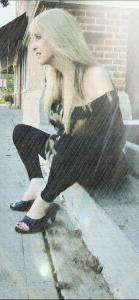 Amia Franz 2016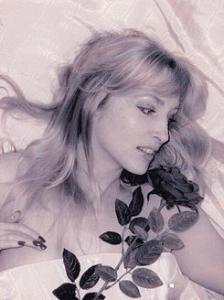 Amia Franz 2016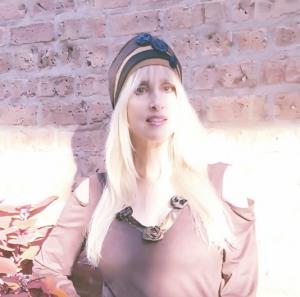 Amia Franz 2016
DLR Artist, Amia Franz Announces Snapchat To Celebrate Release of Christmas Album, "Songs of The Soul", Photos Exclusively To Her Email Subscribers
Imagination is the toolbox for developing successful creations
— Amia Franz
CHICAGO, IL , USA, November 17, 2016 /
EINPresswire.com
/ --
Amia Franz
, a Pop, RnB, NeoSoul, Jazz singer and songwriter out of Chicago, IL is attempting to reconnect with her fans this Christmas Season. The Diamond Life Records team urged Amia to send out an email to her subscribers reconnecting with them last week however ran into some technical difficulties with Mailerlite. The team has switched to Mailchimp and will be sending out new emails within a week including free Amia Franz Music autographed photos to those that support her.
"Imagination is the toolbox for developing successful creations" ~ Amia Franz
Amia Franz is coming out with a Holiday Album titled, "
Songs of The Soul
" later this year, 2016. She'll be in the studio rockin' out the final touches November 26th as announced previously.
UPDATE - Amia is announcing a Snapchat to celebrate her Christmas Album. This will take place the first week of December.
Join Her Mailing List and Receive Exclusive Autographed Photo at:
http://AmiaMusic.com
ABOUT AMIA FRANZ:
If you dig smooth, soulful sounds of Pop, Pop
Soul
, Neo-Soul and Contemporary Smooth Jazz with a sultry vocal delivery, then you'll be hypnotized by Amia Franz...
http://AmiaMusic.com
Curtis R Bizelli
Manifest Your Dreams Strategic Communications
1-877-534-5503
email us here
Amia Franz Plays her Guitar Solo Composition unplugged
%img{:src=>track_image_url, :height=>1, :width=>1}