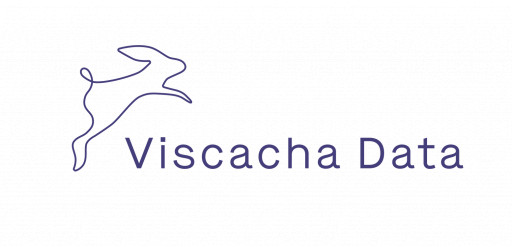 Viscacha Logo
Viscacha Logo
SAN FRANCISCO - April 16, 2021 - (
Newswire.com
)
Viscacha Data, a provider of business performance data on retail and consumer companies, announced today Viscacha's data products are now available on AWS Data Exchange, a service from Amazon Web Services (AWS) that makes it easy to find, subscribe to, and use third-party data in the cloud. As a component of Viscacha's commitment to provide a diverse set of options in retail data consumption, the addition of AWS Data Exchange enables customers to find and utilize Viscacha's novel retail insights data on AWS.
AWS users are now able to quickly discover and license Viscacha's industry-leading anonymized retail data, which covers more than 15% of U.S. consumer spending. This provides access to Viscacha's flagship datasets, containing a unique level of detail on inventory and sales of consumer goods retailers and manufacturers in big box and specialty retail.
"Viscacha is providing our customers with a spectrum of data access options, empowering professional investors and industry leaders to make faster and more informed decisions," said Loften Deprez, founder and CEO of Viscacha Data. "Offering our data products in AWS Data Exchange allows us to leverage the scale of AWS and seamlessly deliver data to customers."
By making its data available on AWS Data Exchange, Viscacha is providing its clients with greater access to its novel retail data and a greater ability to integrate its data with other data sets easily and effectively. Viscacha is consistently developing new tools to evaluate and transform the retail and consumer industries through data.
About Viscacha Data:
Viscacha, a provider of consumer data and insights, works to make the retail industry more efficient. Through its innovative retail data solutions, services and technologies, Viscacha enables investment professionals, financial institutions, and consumer companies to better understand real-time performance, drive growth through smarter and faster decisions, and increase efficiency. For more information, please visit www.viscachadata.com.
Press Release Service by
Newswire.com
Original Source:
Viscacha's Retail Data Now Available on AWS Data Exchange